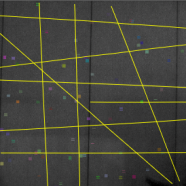 Nov

14
Tags
Related Posts
Share This
Tracking part 1 in Nuke
Tracking part 1 in Nuke
Lens Distortion Grid in Nuke
1. An Image of Lens Distortion Grid: Shooting Lens Grid which should be big enough to cover the entirety of a shot in focus. That gets pretty expensive.
In this practice we use a laser tweezer, shoot a blank  wall and cover them horizontally and vertically. Make sure to get the right lens setting when you shoot. (Distortion patten should match)
Still image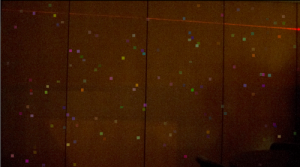 Max Image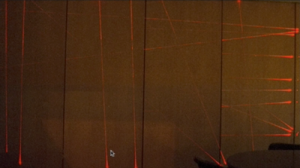 2. Isolated Red channel ( because it gives most visibility). Get shuffle node and set it to RED.
3. After shuffle node, attach Lens Distortion node.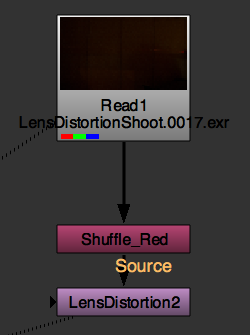 4. Lens Distortion node has 3 different way to analyze the distortion and in this case we are going to use Line Analysis.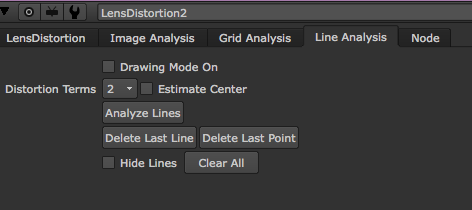 5. In the Line Analyses tab,  you turn "Drawing Mode"on,  Click to the right of the center of the line and click again further down repeatedly. When you get the last point and made a mistake you can click "Delete Last Point" and re-click on the line.

When you get the last point, right click and that closes it out.

Go to the different frame and make more lines. ( Tip: Command+Z (undo) doesn't seem to be working.)
6. When it is done, turn off "Drawing Mode" and click "Analyses lines".
Go to LensDistortion tab and check the "Undistort" check box. This is a very minor lens distortion there but it still closer.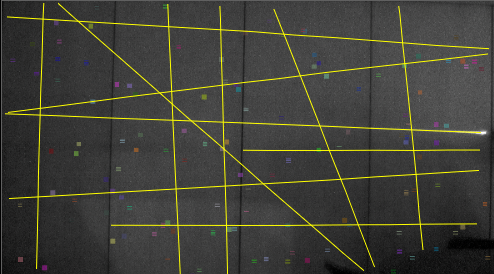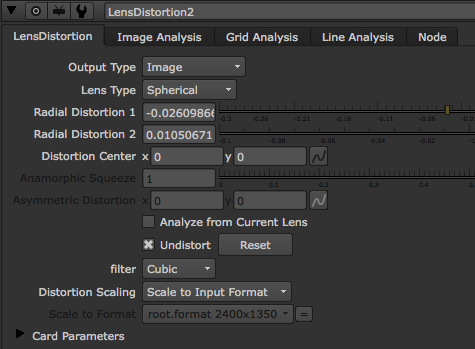 7. If you know you are working on lots of shots which need the same lens distortions, select the lens distortion node then go to "ToolSets" ( Left corner of Nuke's interface).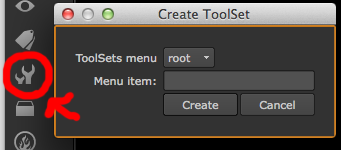 Name it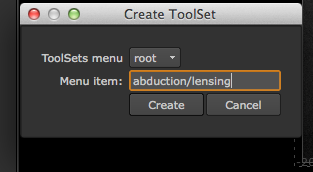 Click the "ToolSets" icon again now we have a section called adduction/lensing. It will now load up for any shots you want.