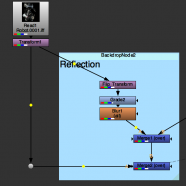 Sep

03
Tags
Related Posts
Share This
Reflection & Highlight Flares in Nuke
These are my notes from my nuke class with Damian Allen.
Basic of Reflection & Highlight Flares
1. Passes – Robot (Chars), FG, BG, Shadow, Matt ( Vignette)

2. Bg Shadow using Grade node.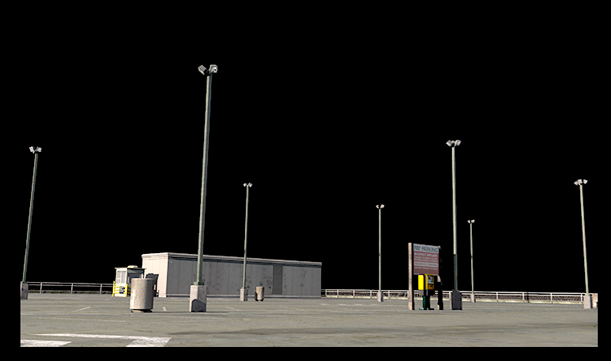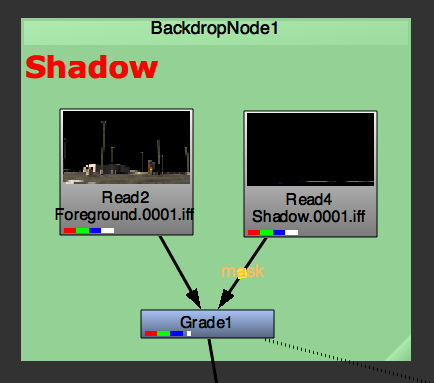 3. Reflection
Flip Transform:
Translate Y – put the right position this case I put "17"
Scale h -> -1
Center Changing the pivot. Hold down ctrl+alt and now you can move the pivot in the 3d viewer.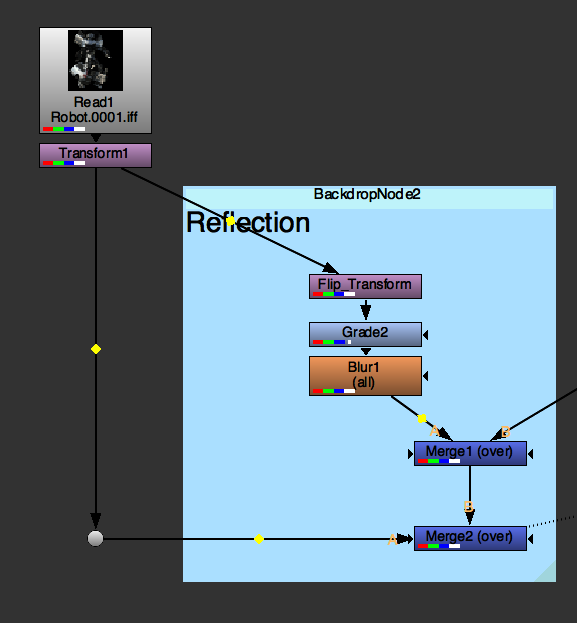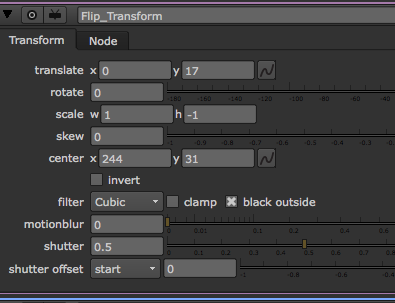 4. Add HighLight Flares on Robot's surface.
Using a Keyer: mainly used for luminance-based keying or luma keying.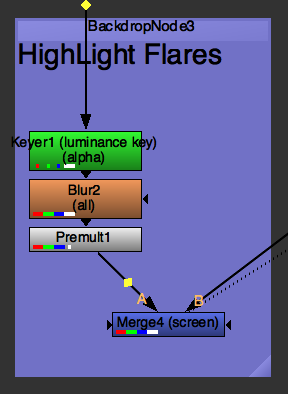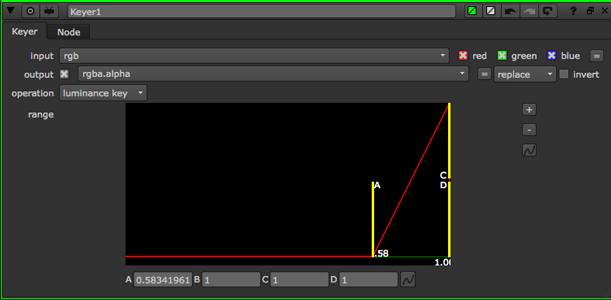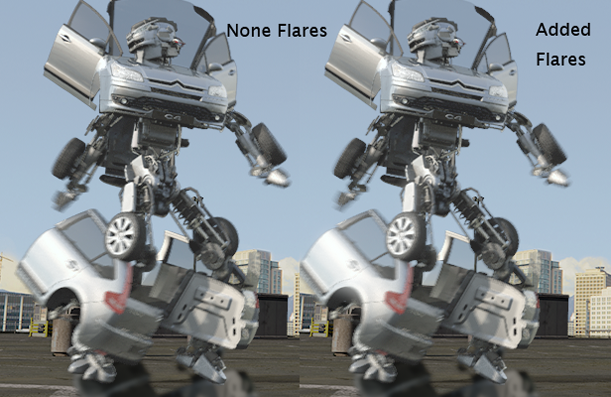 5. Add Vignette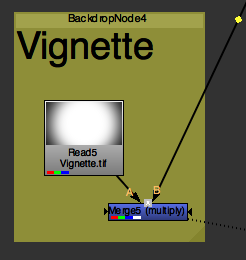 6. Final Image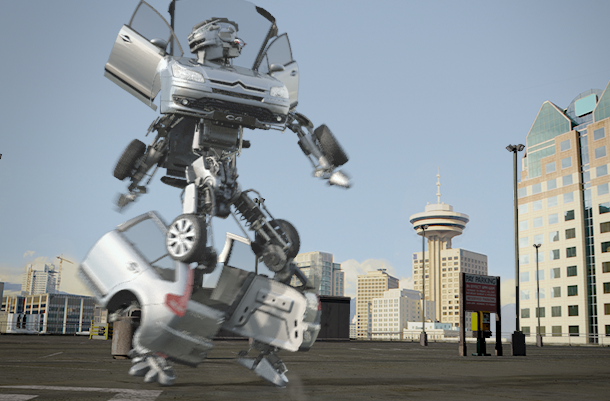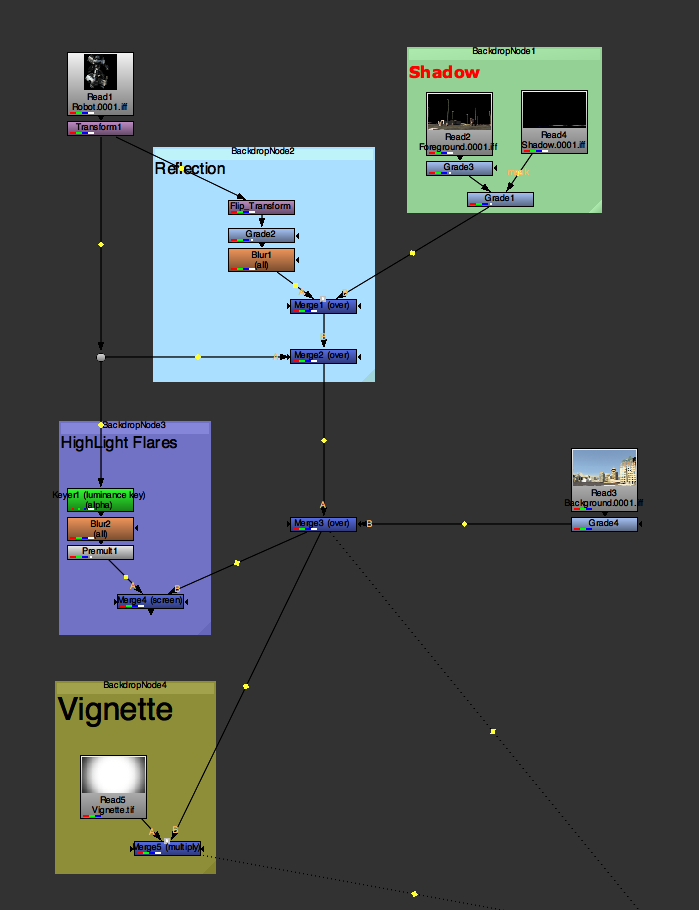 Damian Allen's book to read:
Buy on Amazon