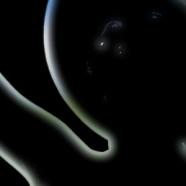 Sep

08
Tags
Related Posts
Share This
How to extract Foreground from Green Screen without having Edge issue in Nuke
1. These are my notes about how to extract Foreground  from Green Screen without having Edge issue.

2. To key out the  Green Screen using Keylight. The Keylight seems to be more powerful and you can come up with some really good results.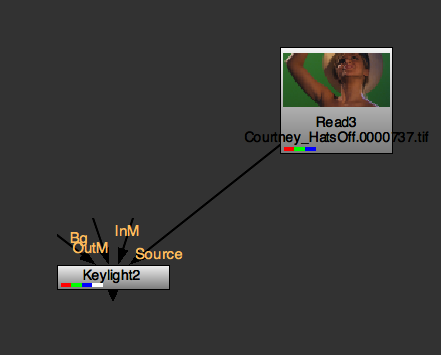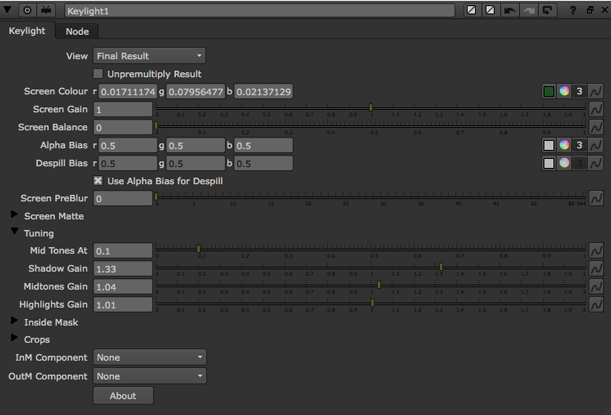 Then the image looks like this: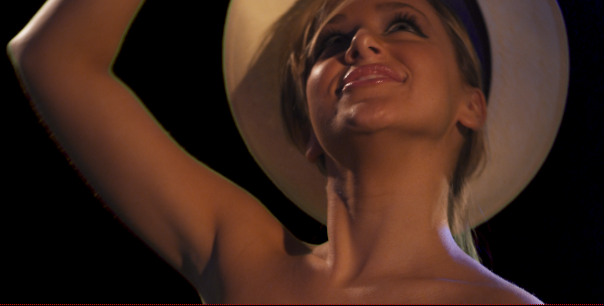 3. Add Background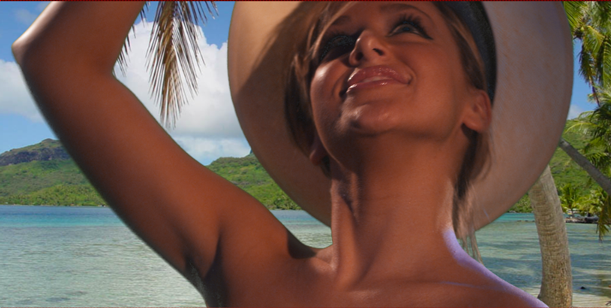 Because of how we multiplied the black background in the process we did earlier it left black edges on her arm. So let's take of this problem.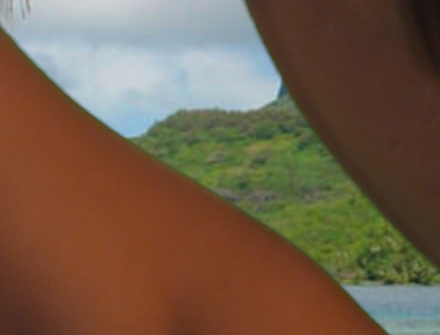 4. To make an Edge Matte for Mixing the background to the Edge of the Girl.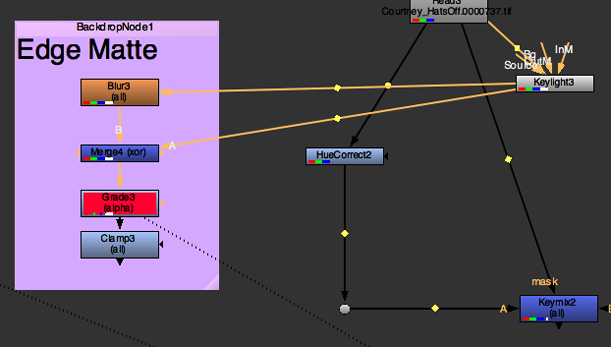 Blur Node – size 100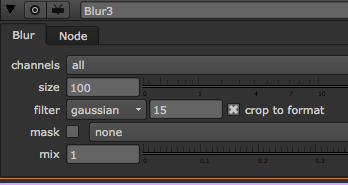 Merge -Xor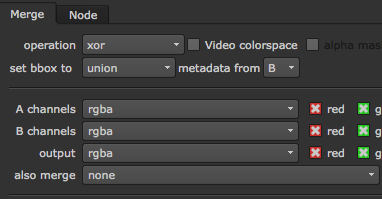 Grade – Multiply 4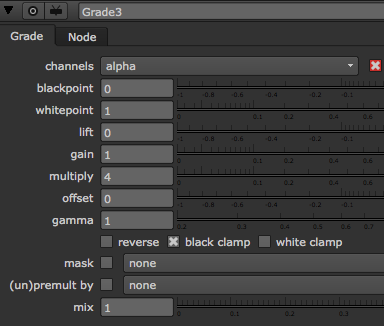 The resulting Image of the final Alpha Channel: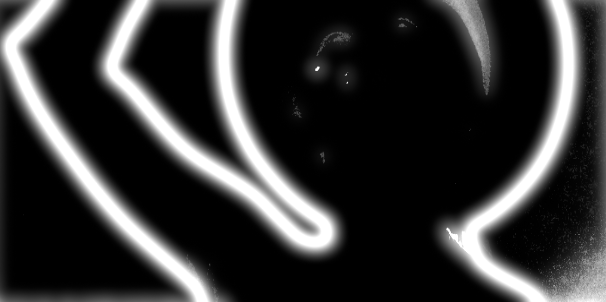 5. Added Background Image to the FG using the mask we just created. Add IN with the FG and another IN for BG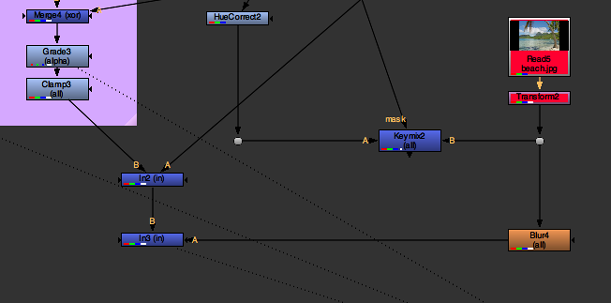 The resulting Image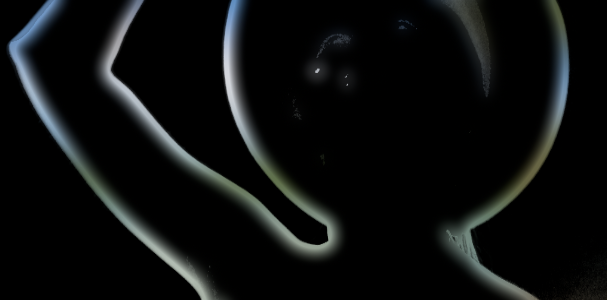 6. Final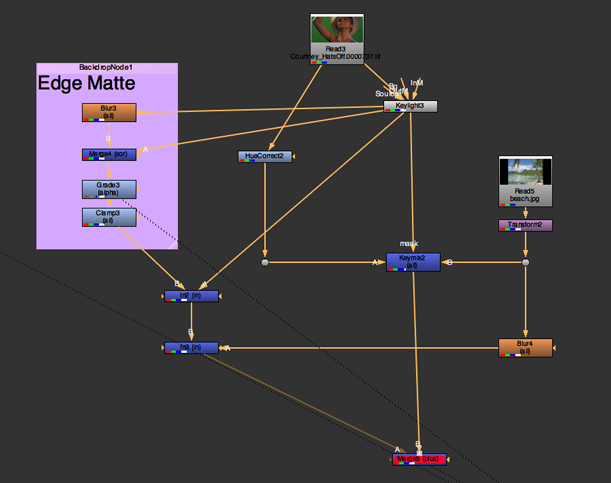 The Edge of the girl is mixed with the background