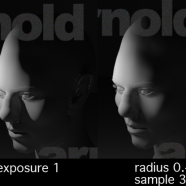 Feb

18
Tags
Related Posts
Share This
Arnold for Maya – Lights 1
This note explains how to use both the default Maya lights and Arnold specific lights in Arnold renders.
I am going to start with a default maya point light.
In the attribute editor of the point light, see  the decay type under Arnold menu:
In comparison Quadratic came out very dark compared to Constant. The reason for this is the decay rate. To make it physically accurate we need to increase its intensity , exposure, radios and sample etc.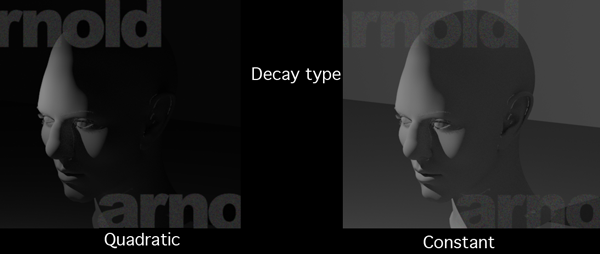 Below is an example of Exposure, radios. I increased the sample value to reduce the noise from increasing radios.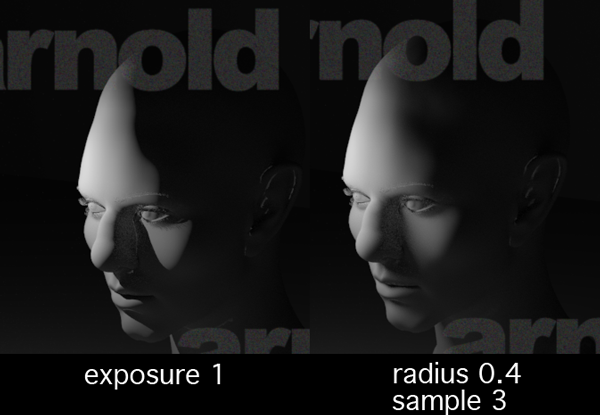 Shadow density: How density shadow should be. The default 1 as it is physically accurate.
Volumetric Fog:  Enable "aiVolumescattering" in the render setting.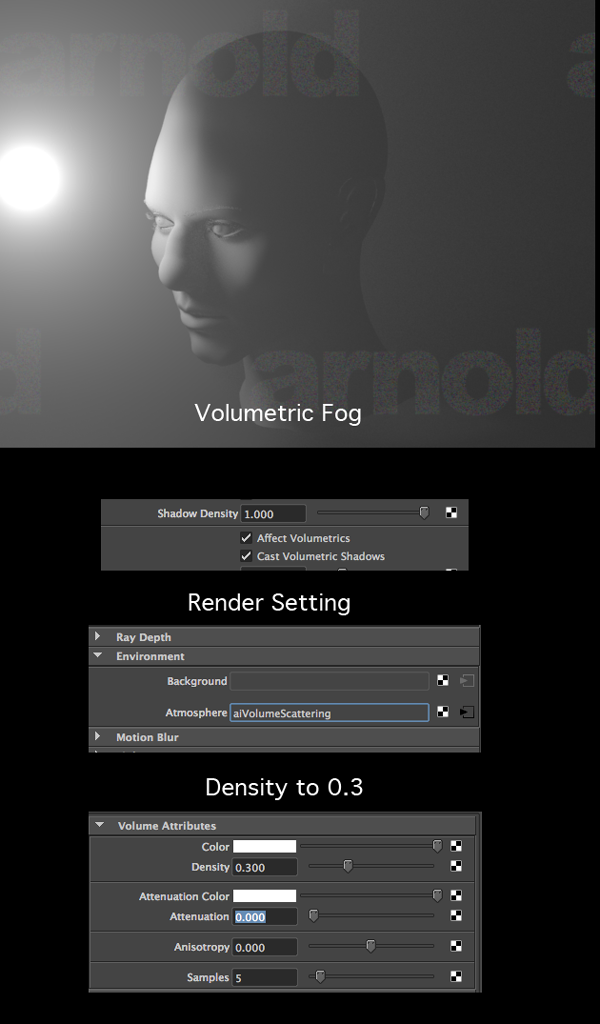 Default Maya light type
Directional light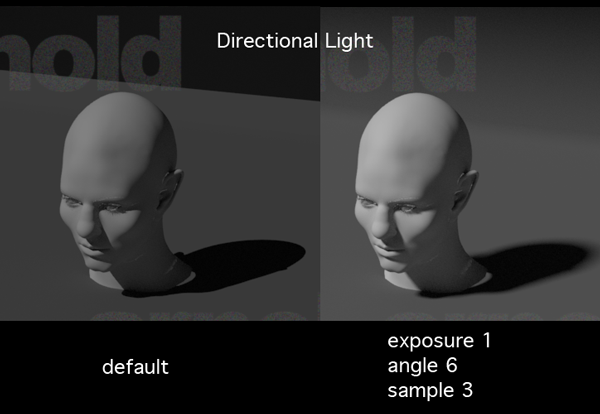 Exposure: we can make it brighter or darker.
Angle: makes it more diffuse in the edges but the contacts are still sharp.
Samples: Increasing this will reduce a lot of noise.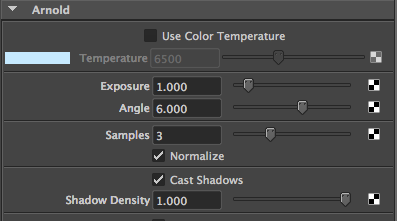 Spot light
Using the default spot light the rendering came out really dark because of fall off. So increase the intensity and exposure as well. Adjust cone angle, penumbra Angle and drop off ( Controls the intensity base on the center to the outer edge of the light).
Intensity, Exposure, Penumbra, Drop off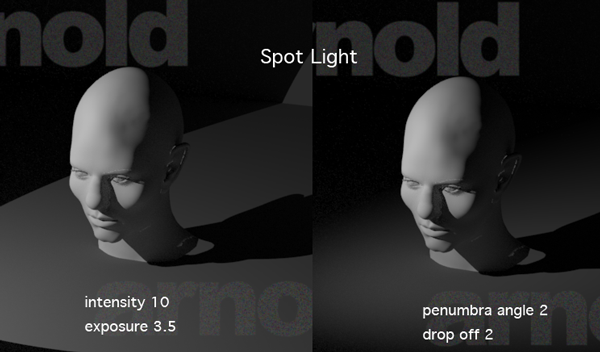 Aspect Ratio
The aspect ratio will give the light more of an anamorphic shape.

Lens Radius
Lens Radius is how large the light source should be.

( I have enabled the volume scattering in my shot for the demo.)
---
Read the rest of articles